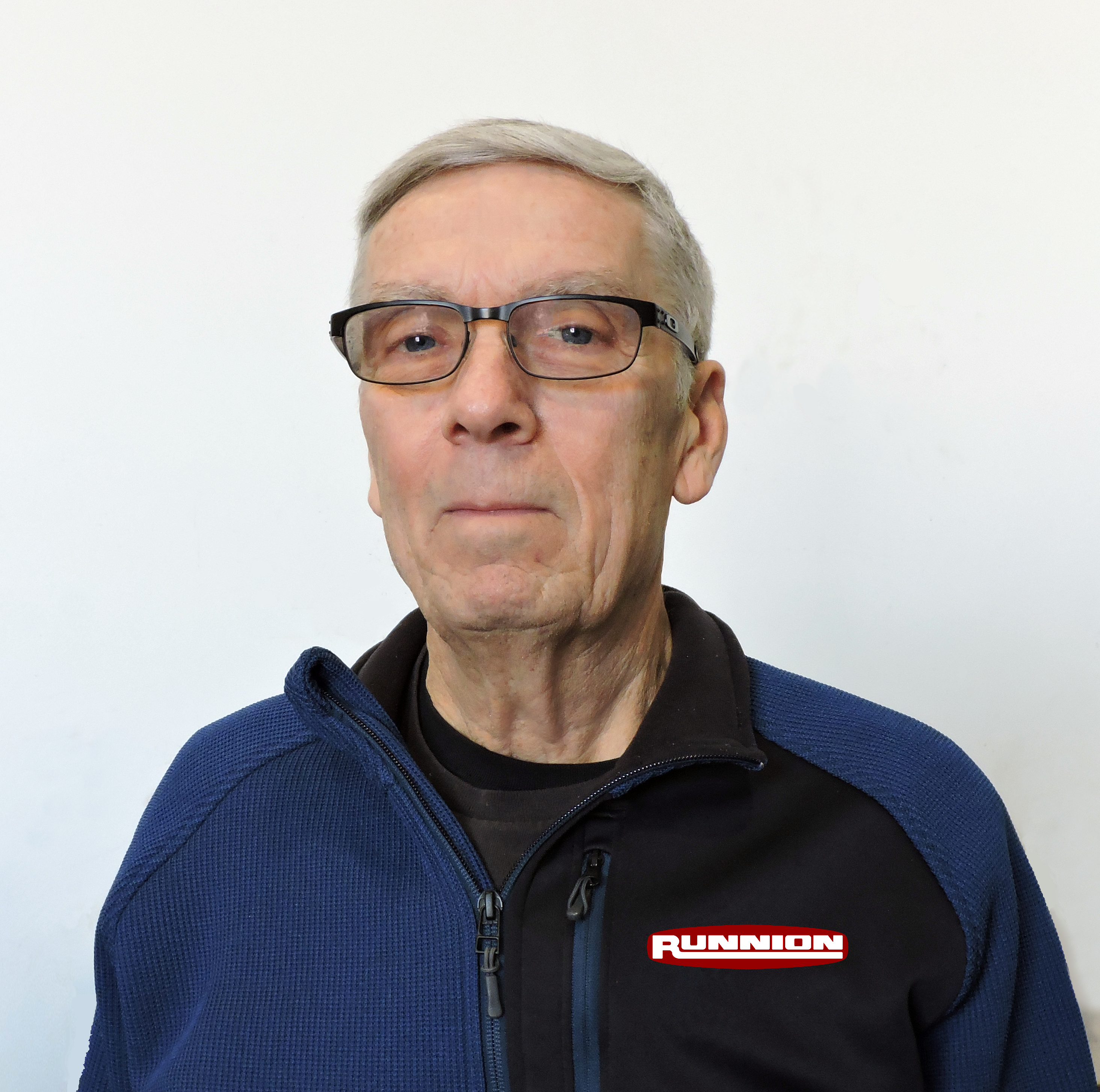 Ray Smith has recently joined Runnion Equipment Company, Hodgkins, Illinois as Product Support Advisor.
As Product Support Advisor, Ray will be working with our shop and product support team to improve procedures, standardize tech training and assist in the overall management of our service business.     
Ray brings over 40 years of knowledge and experience in equipment repair, fleet management, inventory, facility design and maintenance, work place safety and MMS software implementation.  
He has worked for several major corporations with sizeable equipment fleets in the Chicago area. His time was spent improving those facilities from the ground up and modernizing their management approach.  
"When we moved into our new facility, we more than tripled the amount of equipment we could move through our shop.  We knew we had to up our game. When we found Ray, we knew his wealth of experience could help us with our commitment to constant improvement in our Parts and Service business. We are all about servicing customers and providing a positive, personalized customer experience. Ray understands how to get there – from here," remarked Matt Prochot, Runnion Equipment's Product Support Manager.